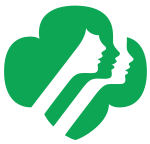 Young adults and children of all ages are awesome animal advocates!
They naturally possess the love, compassion, enthusiasm (and time) to help animals in need.
Girl Scouts, Boy Scouts, Youth Groups and all interested in Community Service can actively participate in volunteer efforts that will make a difference.
Call RSVP at (631) 533-2738 or email info@rsvpinc.org about the many ways to get involved!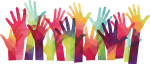 Past Activities