RSVP Outreach volunteers maintain over 100 cats living outdoors in various locations.
Catfood is ALWAYS in need.
Chewy will donate $20 to RSVP when first time customers place an order after clicking the link below:

Chewy offers a tremendous selection of pet products, low prices and FREE 1-2 day shipping on orders over $49.
Place an order for your own pet! Have heavy cat litter and food delivered to your door!
And if you would like to donate catfood to RSVP, your order can be shipped to:
25 Lincoln Blvd. East Moriches NY 11940
Your donation is tax deductible as permitted by law.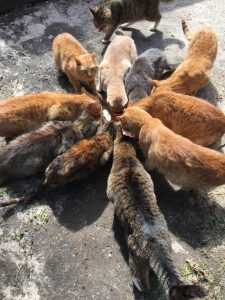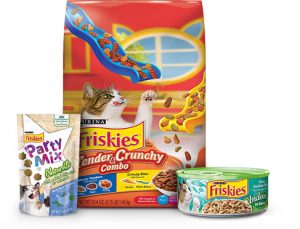 Individuals and Youth Groups (boy/girl scouts etc.) wishing to help animals in need can contact RSVP for more information.
Call (631) 533-2738 or email info@rsvpinc.org.